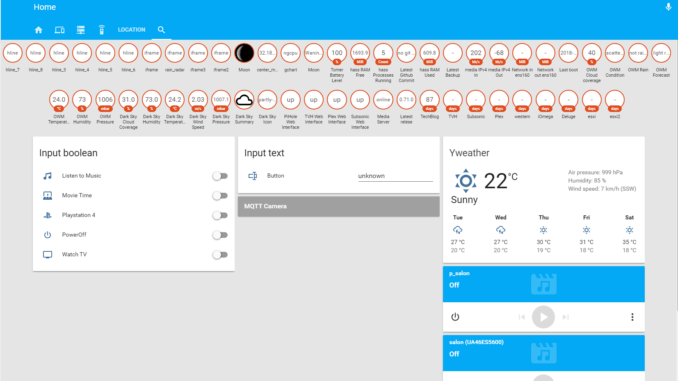 So, if you are like me and having a big list of entities it's very likely missd a few while creating groups and views.
After searching a bit in Home Assistant Community forums i have found this amazing script that takes all the UnGroupd emtities and places that in a view.
In this Article i'll show you how to use this python script.